Releases and Publications
Written Publications:
Ioannina Polyphonia - Acoustic Ecologies (2013)
Paper by Dr. Dimitris Batsis and Dr. Efthymios Chatzigiannis. Published in Art and Interculturality in the Mediterranian region by Fagotto Books, available for free here (contains both Greek and English versions).
Aural Evolutions: Intersections of Sound with the Physical Space (2011)
PhD Thesis, available for free here
Music:
Circuit Electroacoustic Ensemble: Cell (2018)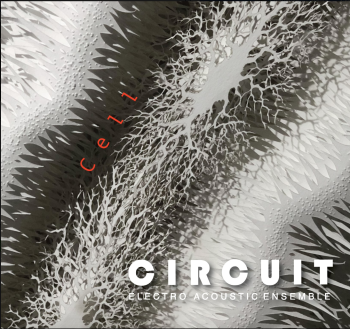 Type: CD
Label: Future Music Records (FMRCD507)
Grist (2014)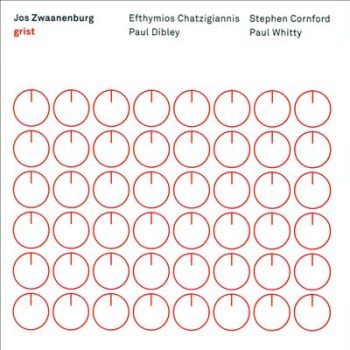 Type: CD
Label: Metier Sound & Vision (MSV28542)
You can find out more and order a copy here.

Circuit: Illusions (2012)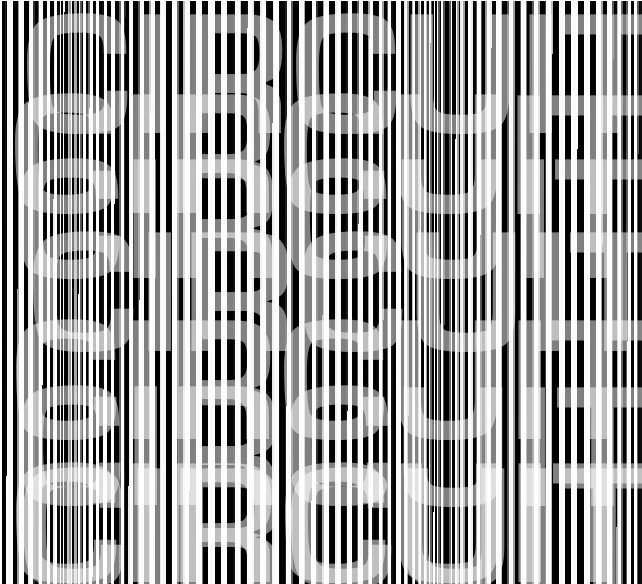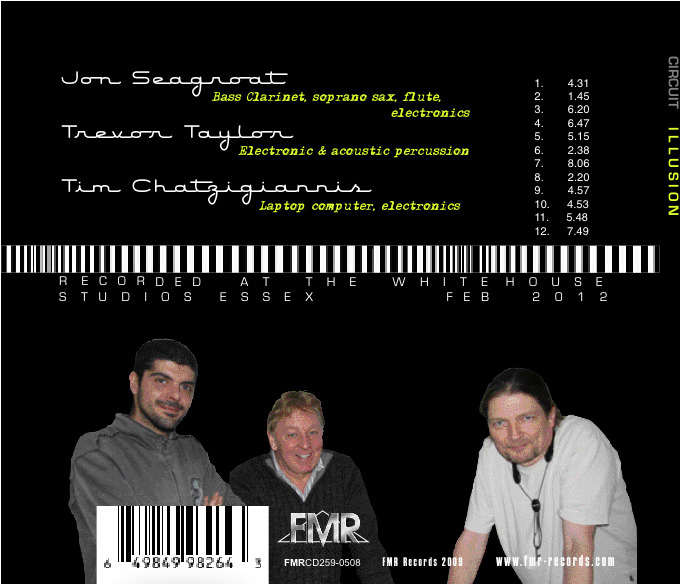 Type: CD
Label: Future Music Records (FMRCD337)
You can order a copy here
© 2022 Efthymios Chatzigiannis